With days getting longer and brighter, it's time to start thinking about spring cleaning – Namely, preparing your home for warmer weather and getting the interior and exterior summer ready. Early spring is the perfect time to start chipping away at these tasks, before the oppressive summer heat. 
Here are some things to consider around the home as the weather begins to warm up. 
Clean up your walkways, patio and siding
Take advantage of sunny days to clean up your walkways, patio, and the exterior of your home. A pressure-washer is the best tool for the job – If you don't have one you can rent or hire a professional – but simple soap and water are enough to clean most outdoor surfaces. 
Beautify your windows 
There's nothing better than the sun shining through your windows – Unless those windows are dirty. You might not realize just how filthy your windows have gotten until that first sunny day. With those beautiful spring rays, suddenly all of the streaks and grime are visible! 
Window interiors can be cleaned to a streak-free shine with your favorite window cleaner or a simple mix of vinegar and water. Exterior windows might require a professional, depending on their position and how many levels your home has. 
It's likely that your window screens are also pretty grubby after a long winter. Most screens are easy enough to pop out and hose down. Use a bristle brush to gently dislodge any debris, and let screens fully dry in the sun before placing them back in your windows. While you're at it, give the window moldings a good clean or even some fresh paint – You'll be amazed what a difference it makes to the overall look and feel of your home. 
Begin prepping for gardening 
Once you've seen the last bit of frost in your area, it's time to start clearing the way for new planting, or just to tidy up. (If you begin before the first frost you risk harming helpful insects who underwinter under leaves and other lawn debris.)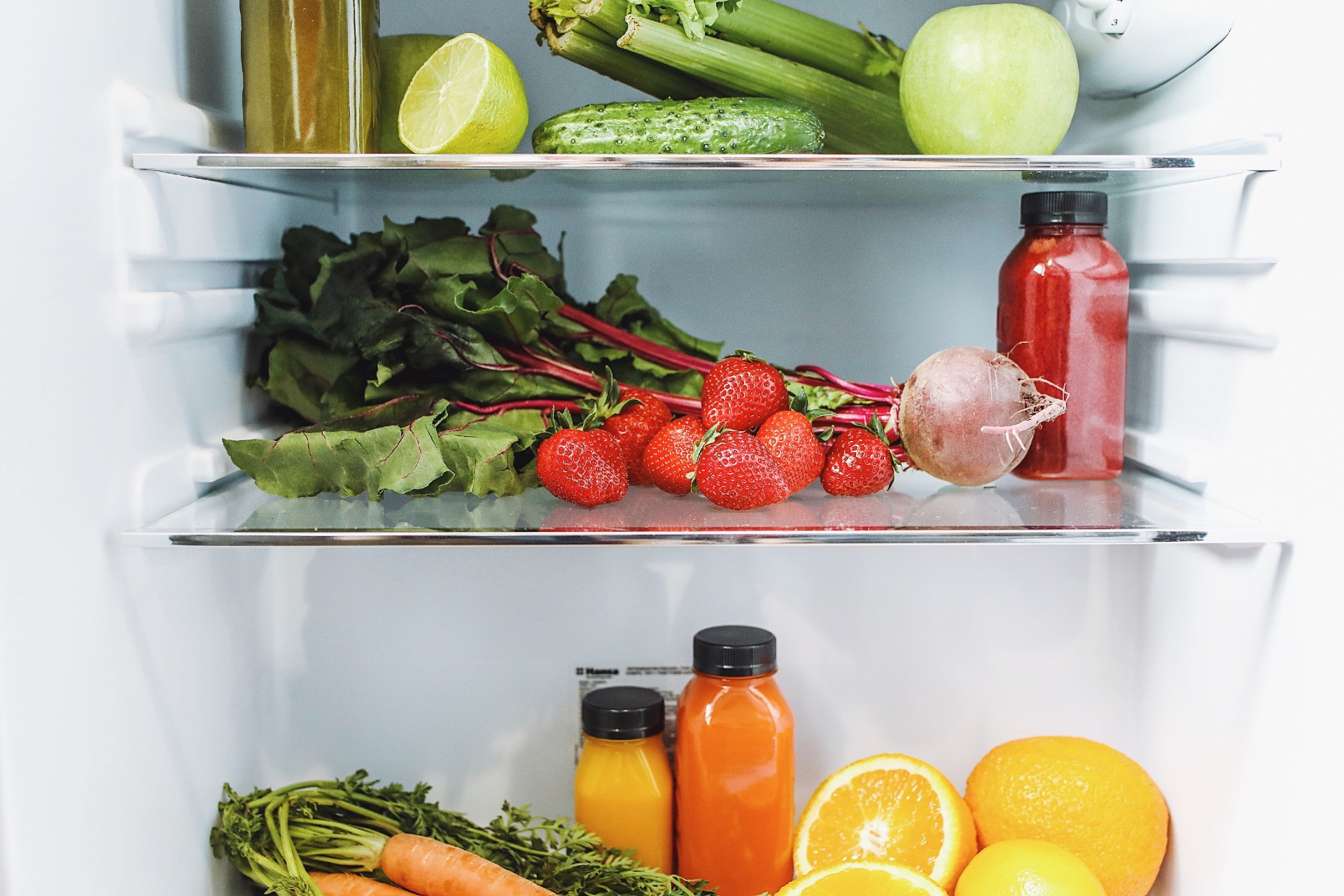 Clean out your fridge 
Give your refrigerator and freezer a seasonal clean. Pull everything out, defrost the freezer and give fridge and freezer a good wipe-down. Toss out expired, freezer-burned or otherwise questionable items. You've now made room for frozen treats and farmers market hauls! 
Have your HVAC serviced and replace AC filters
Your HVAC – heating, venting and air conditioning – system should be serviced once a year, and spring is the perfect time to get it done. Professional HVAC services should include a thorough cleaning of elements, inspection of connections and thermostat function, lubricating moving parts, and testing refrigerant pressure and safety controls. A well maintained HVAC system is not only more efficient but safer as well. 
With record high temperatures in many places the past few years, AC has gone from a luxury to a must-have. Get your home summer ready by making sure your filters are replaced and checking that everything is connected and working properly. 
Reverse your ceiling fans 
You may not realize that setting your fans to rotate counterclockwise actually tilts the blades upward and creates a stronger draft. This can make a big difference in ushering cool air throughout your home. 
Improve your insulation 
The best air conditioning unit is only going to do so much if that nice cool air is escaping your home. Check your insulation, and consider hiring a professional – It will likely pay for itself in saved energy. 
Be sure to also check for gaps in your windows and doors, and replace caulking when necessary. Changes in temperature can cause gaps in weatherstripping and even cause hinges to come loose. (Gaps in windows and doors not only result in lost energy. They can also be an easy access point for insects and other pests.)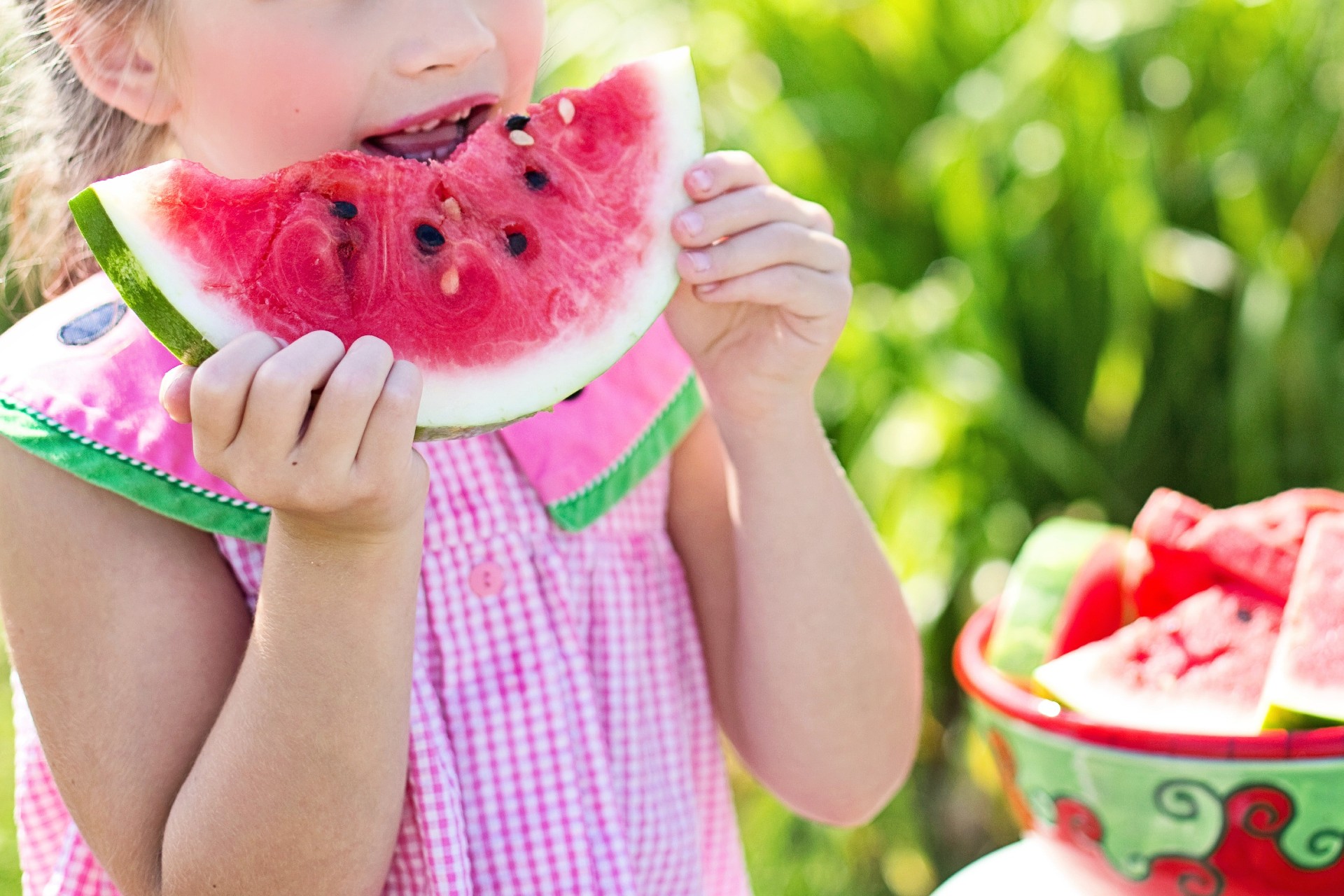 Start spring cleaning indoors 
Spring cleaning began as a tradition when families would spend whole winters tucked at home inside. A lot of cleaning was near impossible due to the cold weather. When warmer temperatures arrived, households would open up windows and get to work washing and hanging. 
While we are able to accomplish a lot more during modern winters, there's still something about opening up all of the windows for the first time of the year. This is the perfect time to really deep clean all of your home's nooks and crannies. It's also a great time to change up seasonal decor and swap for lighter linens. If you have wood floors, consider putting away any throw rugs (These can keep your home warmer!) and think about adding some indoor plants for improved air quality. (If you have pets, be sure to check that any plants are non-toxic to your furry friends.)
Whatever your feelings about summer, spring is an ideal time to begin transitioning your home for warmer weather. If the amount of tasks feels daunting, you can take your time and tackle one per week. By taking care of these things now, you're ultimately doing your future self (and potentially bank account) a favor. 
Ready to become a homeowner and spend summers in the house of your dreams? Reach out to Fairway's First Team today to discuss your homeowning goals. Getting a mortgage is easier than you may think!  Happy spring! 
Fairway's First Team can help you be prepared for your loan or home mortgage application process. We prep you with a comprehensive application checklist to make it a smoother, simpler experience. Who doesn't love easy? 🤗😎https://t.co/7F7u73mHxB pic.twitter.com/49P1TLN9GV

— FairwaysFirstTeam (@FairwayImco) March 26, 2022